Click on the photos below to view a larger version.
Once the photo pops up you can then click on the right and left hand sides of the image to scroll through the set.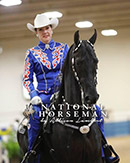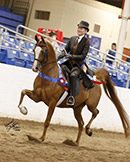 Click here to contact us for more information concerning our training services for your Morgan and Saddlebred horses.